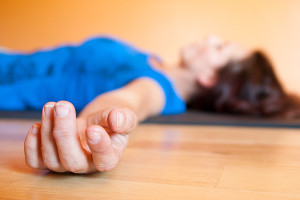 Myotherapy is an advanced form of Remedial Massage which focuses on the assessment, treatment and rehabilitation of musculoskeletal pain and associated conditions.
Myotherapy utilises the tools of Remedial Massage and expands on them by incorporating other modalities such as Dry Needling, Myofascial Release, Cupping & Corrective Exercise, Lymphatic Drainage. Myotherapy is most commonly used to treat chronic pain, injuries, relaxation of the nervous system, muscle soreness and fatigue that is caused from over exertion during sporting activities, gym sessions, and post surgery rehab.
Our appointments begin with an initial assessment and discussion on your condition, which allows us to tailor a specific treatment to suit your needs.  A post assessment will determine if any following treatments will be necessary.